It's A Mocha-Choca-Lata World.
Things are complicated and covered in syrup. Return to the ancient roots of coffee with its earthy freshness and clean taste that is meant to be smooth and not bitter. It starts with a clean roast powered by heated, floating air and nothing else.
At the touch of a button become your own java-master. Step out of the dark ages of the coffee cluster huckster and step up to the plate of high margin DIY coffee roasting.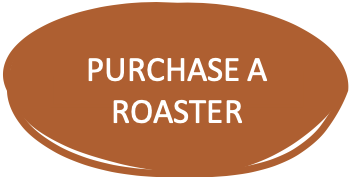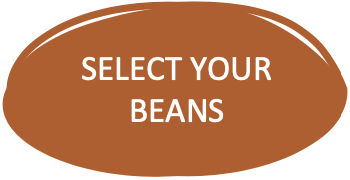 Just give us a call, and we'll help you every step of the way.
Micro-Batch
Roasting
fresh coffee on demand personalized to your customer's taste
Repeatable & Consistent
roasting through technology control your own roast curve
Cleaner
World
low carbon footprint for the planet less carcinogens for humanity
Engineered Roasters
For the Modern World
In 1987 a couple of thermodynamic engineers looking for a smooth cup of coffee built a coffee roaster. We ended up making the best fluid bed air roaster in the world for the world.
Our roasters use a patented convection technology that gives a remarkably uniform roast and removes the chaff from the beans, automatically and immediately, which yields an exceptionally clean, fresh taste.
No burnt chaff means no bitter taste –which means two happy engineers kicking it back to enjoy a cup or two.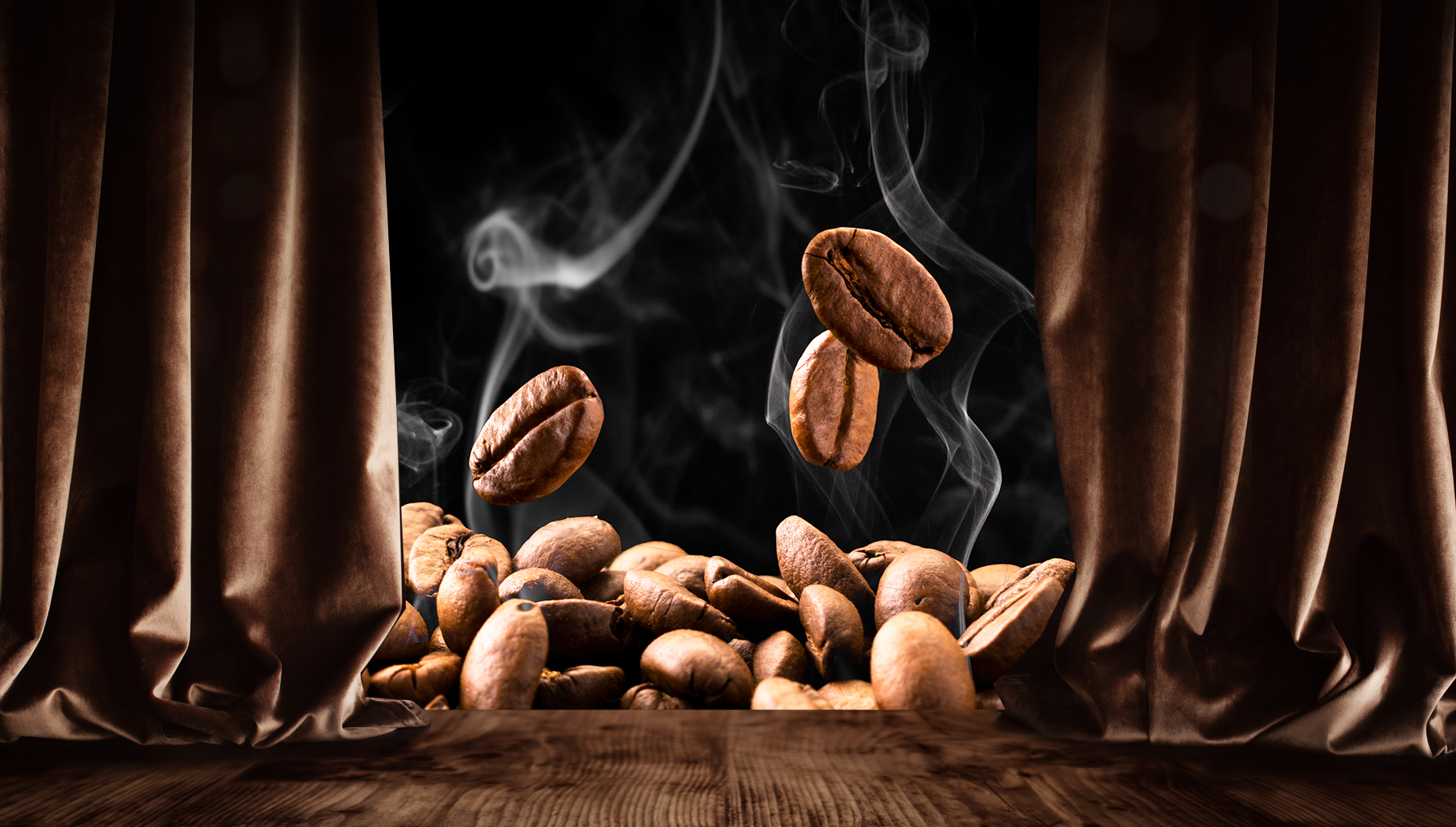 Theater of the Roast,
A Sensual Experience
A great experience envelops the senses. Imagine a customer walking into your establishment and 'feeling' the coffee before it's even tasted.
Our roasters swirl coffee beans like currents in an eddy. This visual meditation is followed by a rich coffee smell as the beans begin to roast.
Anticipation is half the task when enticing someone to remember your product through both the pre-game and the end game.
Curated Beans,
Our Expertise To You
Our Green Bean Team is attentive to every important element of farming our beans. They consider harvest time, drying process, soil and climate conditions to assure the best tastes that can stand alone, contribute to the perfect blends. Establishing exactly the right flavor mix and roast parameters for every bean is like alchemy! Our coffee alchemists iterate to find the formula that leads to a full-flavored profile to delight even the most refined palate. They craft coffee gold! We know the way our beans are farmed, who is farming them, and that the flavors are something that THEY love, and that you and your customers will love. Count on our alchemists to teach you how to create a better tasting product with fantastic margins that will make you stand out from your competitors.
Java Master beans grow in some of the world's most fertile, productive soils. Whatever their origin, each one of our handpicked beans matures amid a near-perfect balance of elevation, volcanic earth, moisture, sun and shade. This gives each and every cup a full-flavored profile that will delight even the most refined palate.
You can count on us to show you how to create a better tasting product with fantastic margins that will make you stand out from the others.
Easy
Installation
we ship and deliver within weeks with our exclusive all-inclusive service
One Year
Warranty
we have roasters in the field that have been running for over 20 years
Join The Java Master Air Roaster Family
We sell our air roasters to bring exceptional coffee to the world.
Coffee starts so many mornings. Coffee is comfort. Coffee is community.
Let us help you build community within your store and in your business. Your customers will thank you.
LET'S TALK
Download the Java Master Program & Reserve Your Roaster Today
A Few of Our Retail Partners