Our Customers, Our World
We are committed to producing the freshest, best tasting coffee without compromise to the health of the world we live in. Better coffee. Better world.
A Matter of Taste
How do you convince people that we have a great coffee air roaster? You show them how superior the coffee is that it produces!
We regularly invite people to our taste tests to see how our coffee compares to national brands. It ain't science, but the results are as consistent as our roasts!
Green Beans, Organic Farms, Green Planet
At Java Master, we build relationships with our growers and bean brokers who are serious about sustainable farming methods. We pay a little more to the farms that do it the right way. Our farmers and brokers are our partners.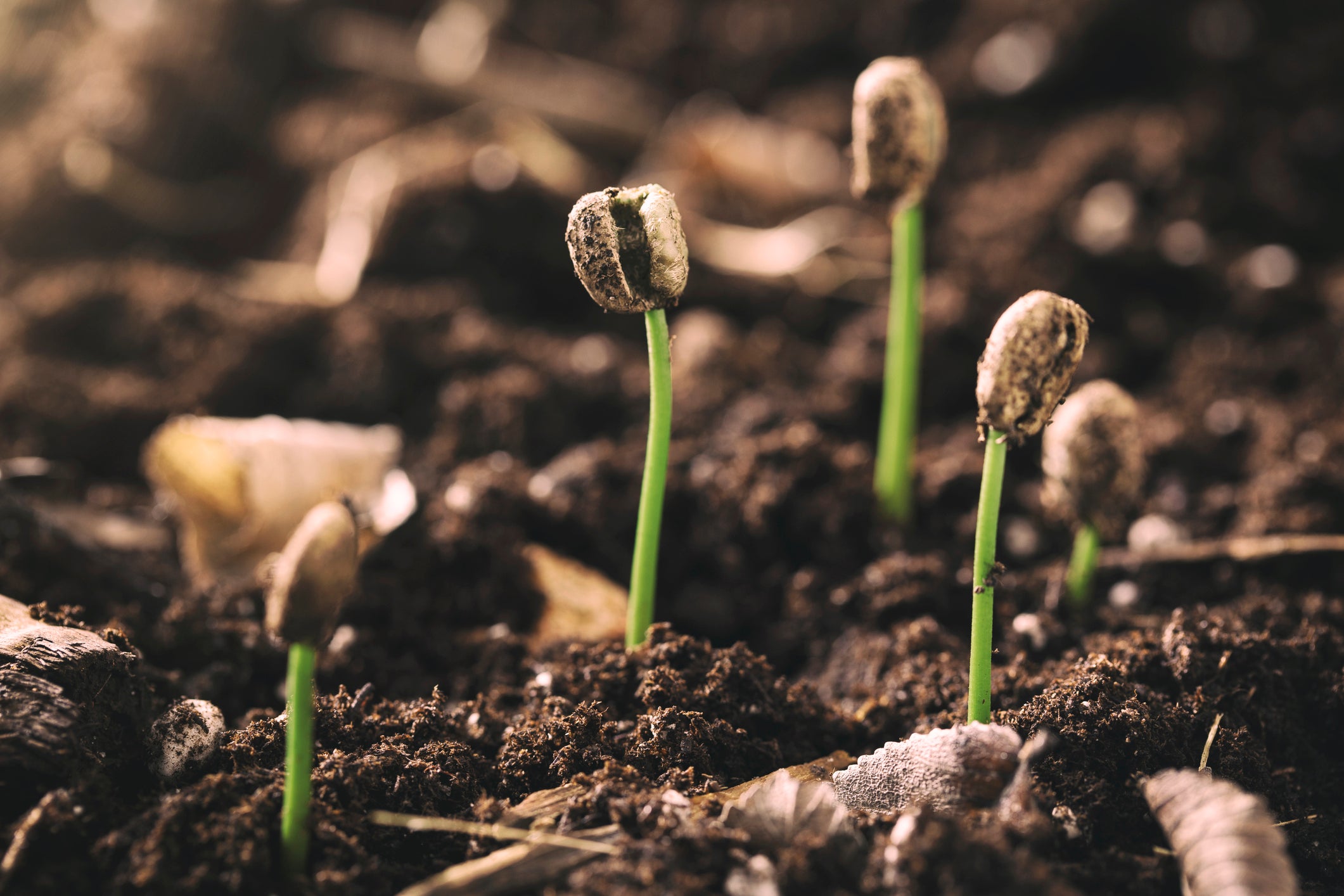 www.pelotonia.org
Riding for a Purpose
Java Master is proud to sponsor a team at Pelotonia 2021 that raises money for cancer research. To date the Pelotonia organization has raised over $219M.
100% of all participant-raised dollars go toward innovative cancer research, including:
ENHANCED TREATMENTS AND THERAPIES
Pelotonia dollars help attract and retain the best talent in cancer research to explore high-impact breakthroughs that make cancer treatment less toxic and more effective.
THE NEXT GENERATION OF RESEARCH TALENT
Pelotonia's Fellowship Program empowers young innovators across academic fields and disciplines to pursue a career in cancer research.
IMMUNO-ONCOLOGY
Pelotonia pioneered a landmark investment to launch the Pelotonia Institute for Immuno-Oncology.
PREVENTION AND EARLY DIAGNOSIS
Pelotonia funds initiatives that aim to save lives before cancer strikes through prevention and early detection methods.